Full Time Professional Realtor
I am not a "dabbler",
I am a Full Time
Professional Licensed Realtor!
Whether you are looking to buy or sell a home, my commitment to you is to provide you the "Absolute Best" service and value possible!
Hard work and service are the foundations upon which my career has been built.
I feel that people who are buying or selling real estate are usually involved in one of the biggest transactions of their lives, and therefore they deserve some of the best service they have ever received from a businessperson.
My interest lies with helping my clients achieve the things that are important to them. What is important to me is that I have done my job well. My focus is on my reputation, my professionalism and knowing that I am serving the purpose that I have been put here to do.
By serving and helping my clients, my production has always taken care of itself. I also believe strongly in the greatness of our country and the ability of our people, with GOD'S help to overcome all adversity!
Although America has been experiencing an uncertain economy, this may be one of the best times ever for Real Estate. How we handle this uncertainty requires proven leadership and experience.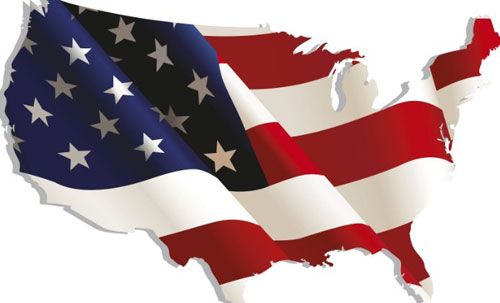 I have been serving clients for over 38 years. I am a proven successful sales professional! My background includes over 25 years in Advertising, Sales Management, National Sales Trainer, Internet Marketing Executive, Technology Consultant, International Consultant to the U.S. Commerce Dept.,Motivational Speaker, Insurance Agent, and Husband & Father.
As a seller, you need someone who understands the market, but also knows how to market your home to attract qualified buyers.
Whether you're selling or buying, you need a professional negotiator to work hard for your interests! They call me…

The "Go To Guy"!
Because I Get It Done!
Call Me Today at:
520-306-1599
Services I Deliver!
SELLER REPRESENTATION

BUYER REPRESENTATION

SENIOR HOUSING NEEDS

MILITARY HOUSING NEEDS

HORSE PROPERTIES

CONDO'S

1ST TIME HOME BUYERS

VACATION HOMES

VACANT LAND
YOUR TIME IS VALUABLE! "If you call me and leave a message, I will return your call promptly!" "If we make an appointment, I will show up…and on time!" …FAIR ENOUGH? – – Dick